Register and Replace Scheme
full UV protection for your little ones.
All our Sunnies sunglasses offer 100% UVA/UVB protection against strong sunlight. The lenses are filter category 3 equivalent to UV400 and are shatter resistant.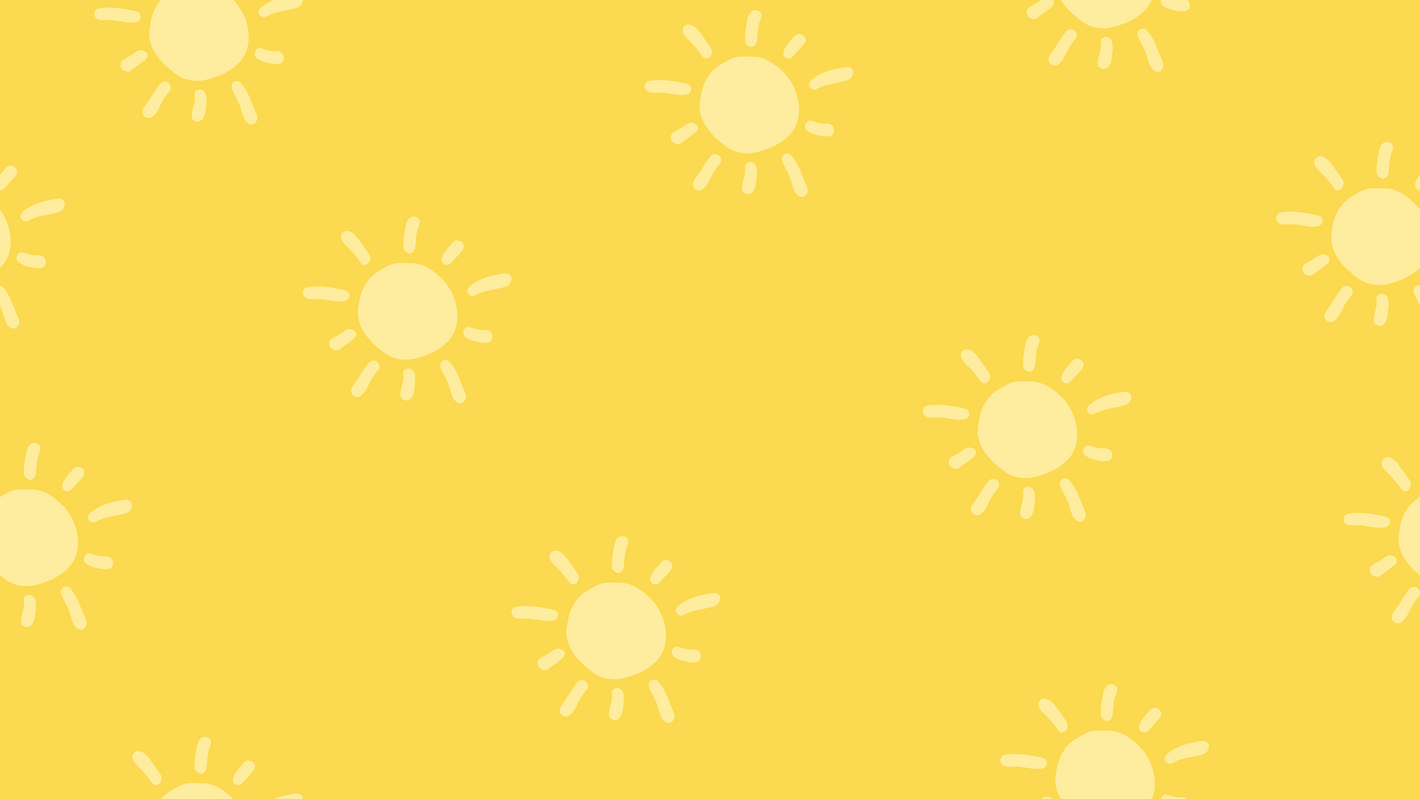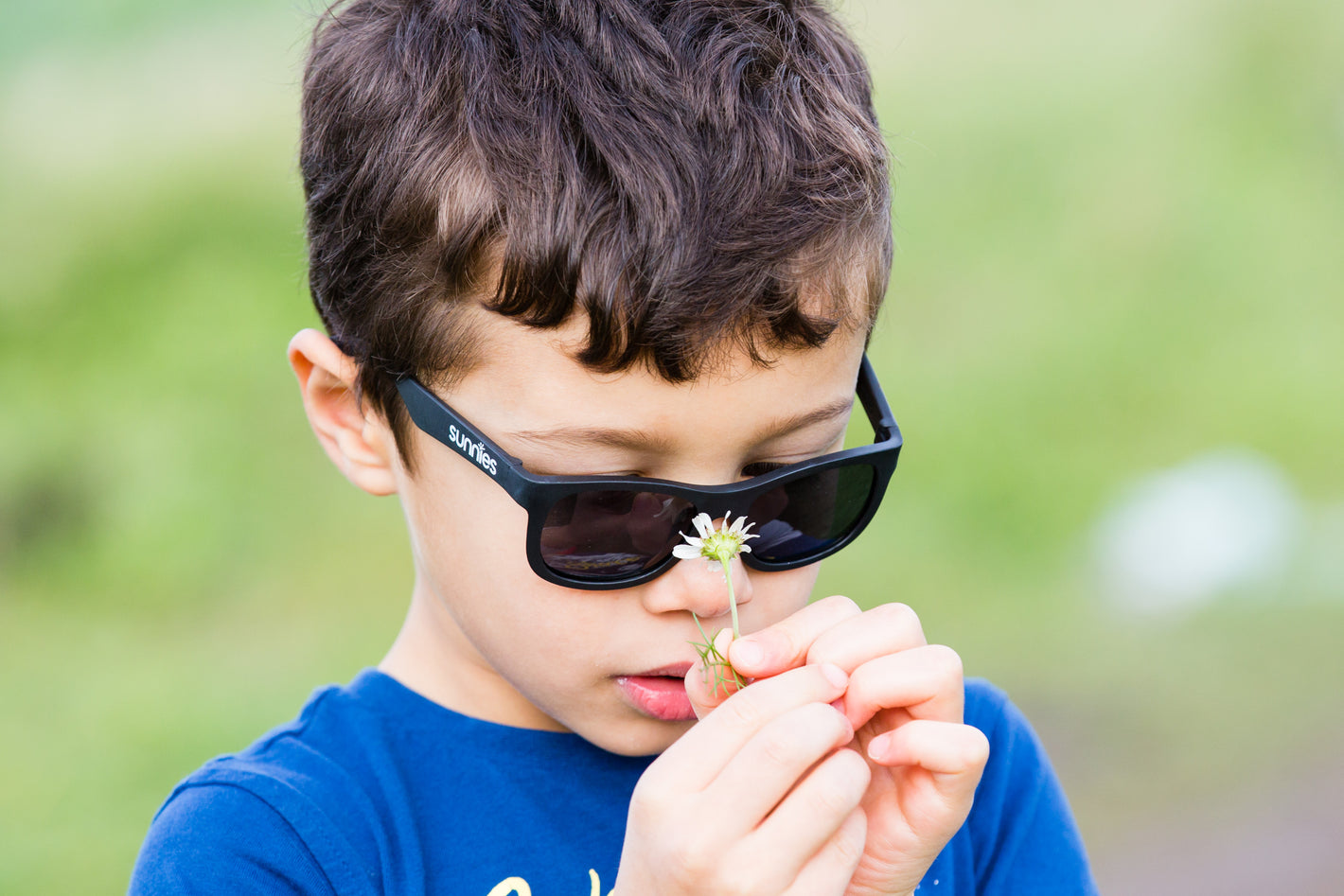 broken sunnies?
we've got you covered.
Register your glasses within 30 days of purchase, and if broken during the
first year you will receive a one-time replacement pair for free! All you pay is the postage.
got your glasses? get trendy accessories to match.
Sunnies offers beach-ready accessories to keep your new specs Sunnies Safe!